The basketball training venue of Wuhan Shengfan Club is located on Sunshine Avenue, Jiangxia District, Wuhan City. 
It was established on September 13, 2018. The club joined hands with the Basketball and Volleyball Management Center of Hubei Provincial Sports Bureau to form the Wuhan Shengfan Women's Basketball Team training ground, focusing on Hubei women's basketball team.
The original basketball court training field covers an area of ​​650 square meters, with a size of 34 meters × 19 meters. The ground material used was a silicon PU material sports ground. In order to facilitate the drainage problem of the site, the pavement used "turtle back" construction, which led to the future use of the site for sports. Issues such as ball deviation and easy slipping affected the sports experience in this training field.
Therefore, in order to better allow athletes to have a safer and more comfortable sports environment, Shengfan Club upgraded the training ground of the basketball court and selected the outdoor Macwood sports floor certified by FIBA ​​from Weiken for the ground pavement. Weiweikang provides a complete set of program outputs, including Macwood sports floor materials, design and construction programs, transportation and logistics, installation and line drawing, edge processing, etc. The whole site is built and laid with a double keel structure, and the white lines are drawn with special high-brightness ink for polypropylene PP.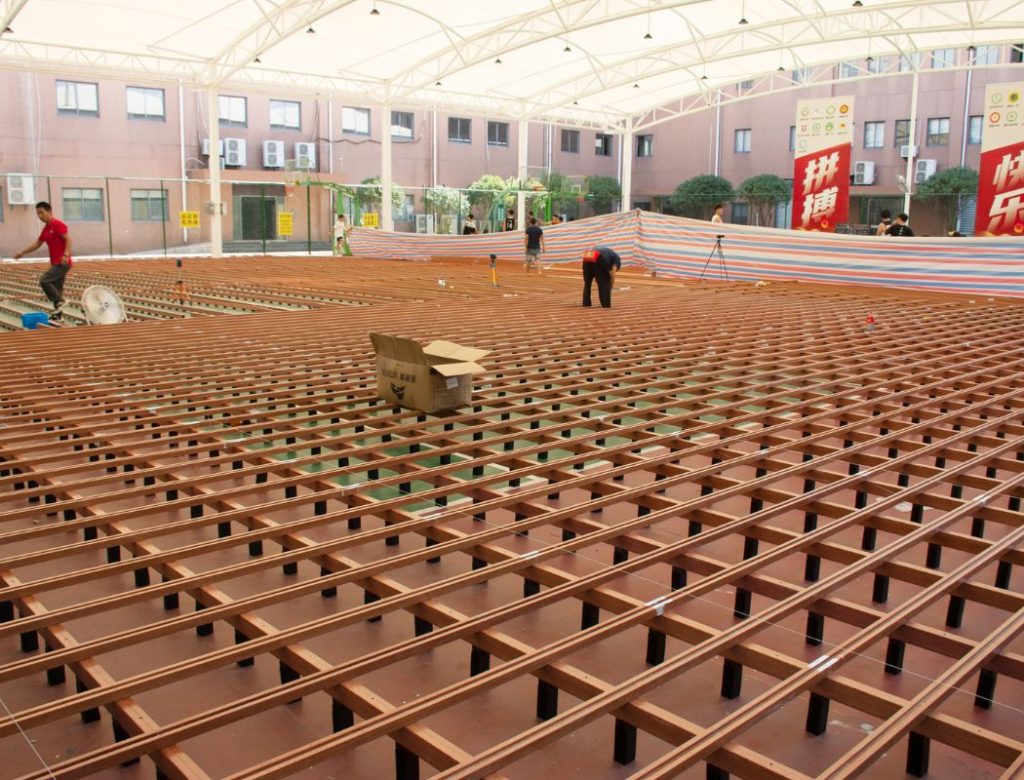 As safe and high- it has superior anti-skid and shock absorption performance, comparable to the sports wooden floor of a gymnasium. It combines professionalism and safety to help athletes train for bounce and body coordination during skill competitions.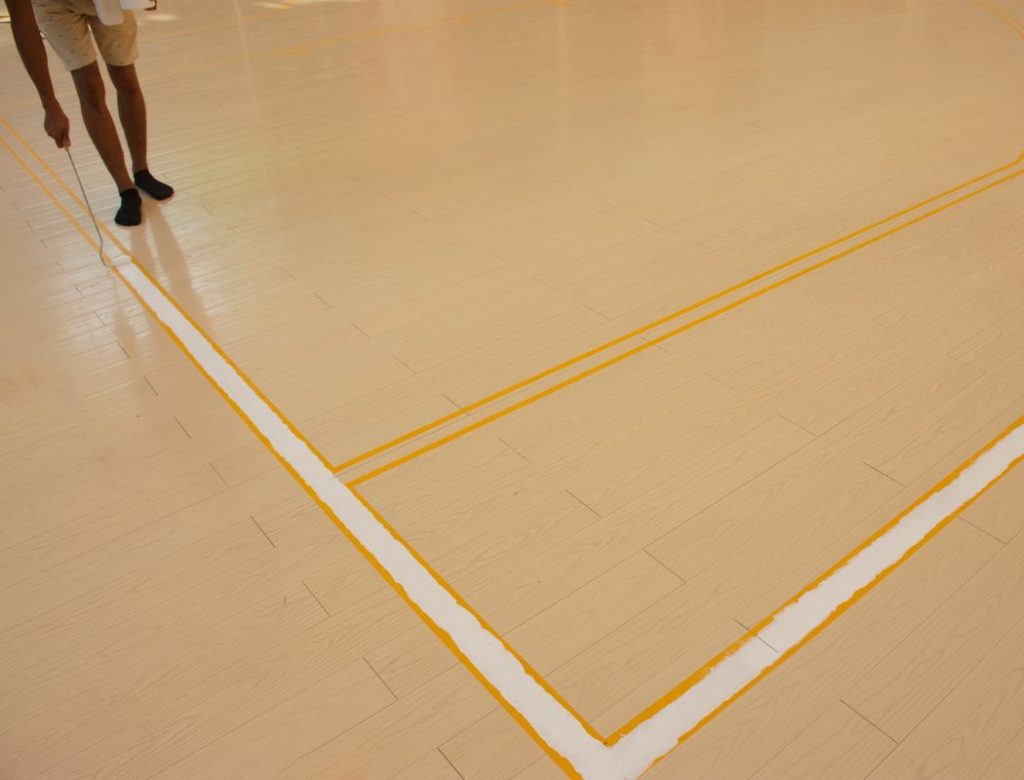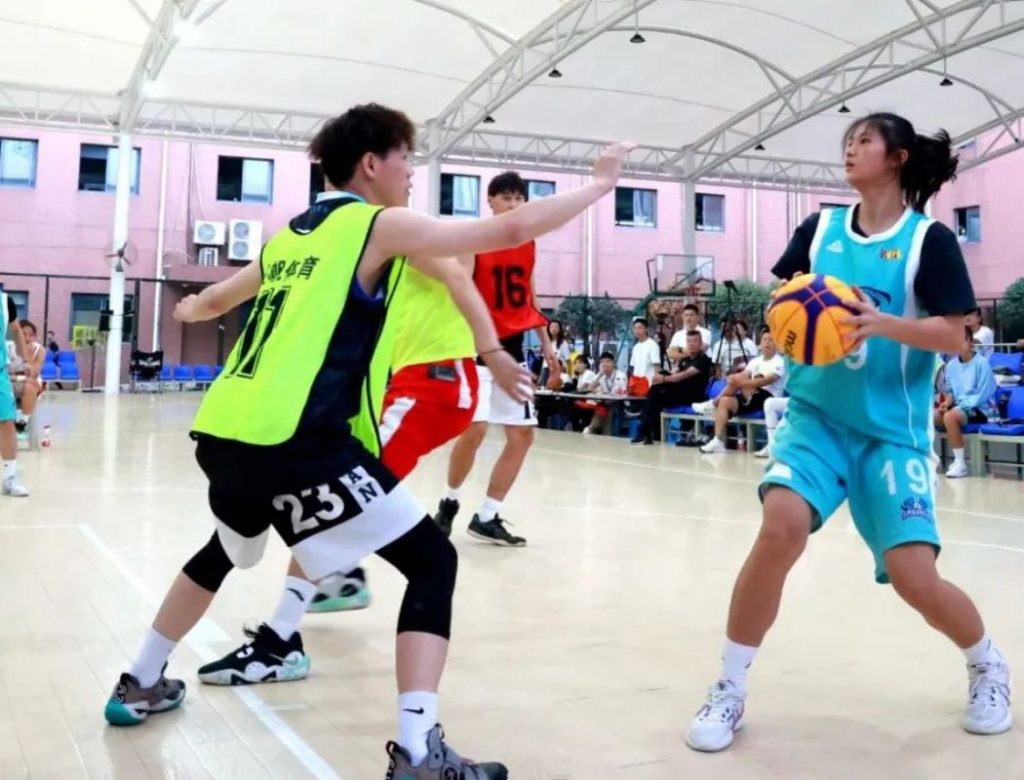 The upgrading of the basketball court will enhance the Shengfan Club's ability to undertake large-scale basketball events, sports team training, and other high-standard sports events, better cultivate youth basketball talents, and help the sustainable and healthy development of Chinese women's basketball!